Just in case you didn't get enough of those worms . . . prepare yourself for the majesty that is: My Life As A Moth !!!!
You can now embrace the parts of you that you have always felt were very "moth." Go full or part moth and fly to your dreams!
If you've had it with these . . . these bugs!!! Then you can check out the Street Punk set. It has all of your basic skull essentials.
As always, you can find the new monthlies in
Archaic Antiquities
for
20 Runes
each. They'll only be available until the end of April so go check them out before they're gone!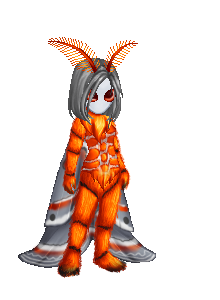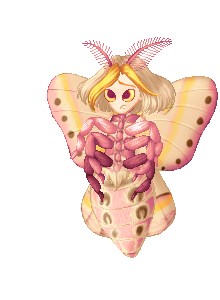 My Life As A Moth
Designs - Glitch, Den
Pixels - Glitch
Recolors - Gallagher
Previews - Glitch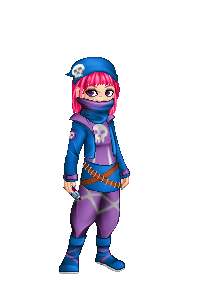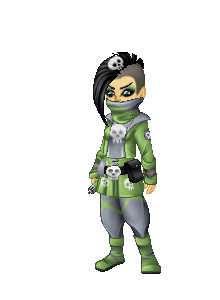 Street Punk
Designs - Espy
Pixels - Glitch, Insomniak
Recolors - Gallagher
Previews - Insomniak, Gallagher