Hello, Trisphites!
It is November! The month of change and odd monthlies! We continue the trend this year with some oddities fit for a king, but a king of what?
Maybe you will feel most at home down below in the sewers with the things that crawl and nibble on your toes. Maybe a jaw full of sharp teeth and ears that hear everything? Well then unseat Gallagher and become the
Sewer King
! Or take a walk on the wild side and unleash your inner ape. Use the power of
Shi Hou
to summon the powers of Monkey Kung Fu!
As always, you can find the new monthlies in
Archaic Antiquities
for
20 Runes
each. They'll only be available until the end of November, so go check them out before they're gone!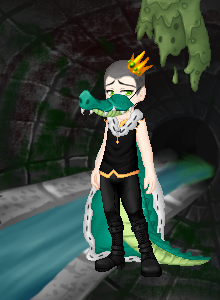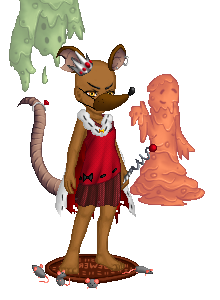 Sewer King
Designs - Glitch
Pixels - Glitch
Recolors - Gallagher
Previews - Gallagher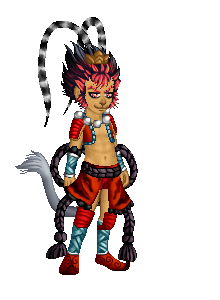 Shi Hou
Designs - Glitch
Pixels - Glitch
Recolors - Gallagher
Previews - Gallagher