Good day, Trisphites!
We've got another batch of items for you this month, this time featuring a couple of long necked favorites. Take a walk around the plains with the
Savannah Giraffe
, or cozy on up with the prehistoric
Big Bronto
! Either way, you're bound to be in for an adventure!
You can find the monthlies in
Archaic Antiquities
for the usual price of 20 Runes each. They'll stay available until
June 1st
, so be sure to pick yours up while they last!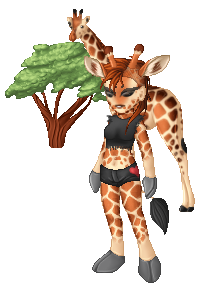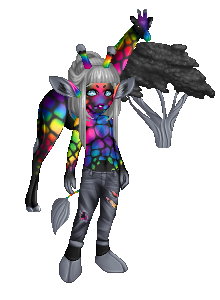 Savannah Giraffe
Designs - Glitch
Pixels - Glitch
Recolors - Gallagher
Previews - Gallagher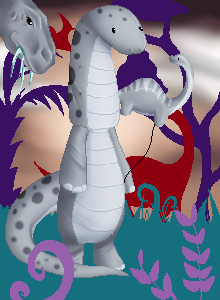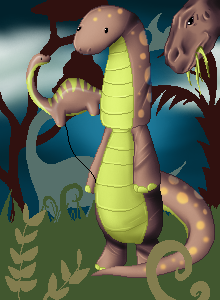 Big Bronto
Designs - Glitch
Pixels - Glitch
Recolors - Gallagher
Previews - Gallagher