Happy Summer, Trisphee!
Take a trip to Candy Mountain with
Toots the Spectacular Unicorn
! He brought lots of magical things for you to wear, and he WON'T steal your kidneys.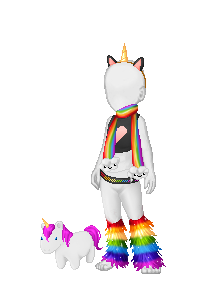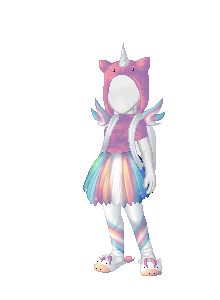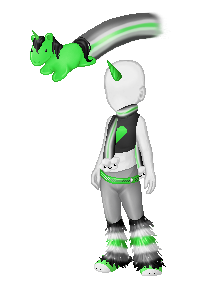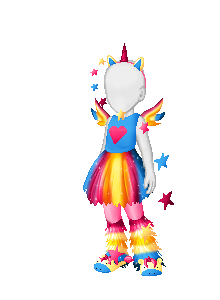 Designs
- Glitch
Pixels
- Glitch
Recolors
- Gallagher, Francisco
Previews
- Gallagher, Francisco
The whole bundle will run you 120 Runes, 8 individual items cost 10 Runes each, as well as 4 items costing 5000 Aurum.
If you want your own Toots, be sure to head to
Archaic Antiquities
before he heads back to wherever unicorns live! (If you find out where that is, let me know.)
Seasonals will rotate out of the shops every 4 months giving you until
November 12th
to pick up your copies!