Long time, no see, Trisphites.
It's been quite the wait, and for that, I personally want to apologize. January's monthlies will be remaining available for a full month despite this late release, and we all thank you for your patience and understanding for this rough start of the year.
That being said! We've got some fun tech gear, whether you're here for the future or just to... reuse some unwanted parts. Either way,
Cyberlife Security
and
Scrapyard Scrapper
are bound to have what you need!
You can find the monthlies in
Archaic Antiquities
for the usual price of 20 Runes each. They'll stay available until
Feb 18th
, so be sure to pick yours up while they last!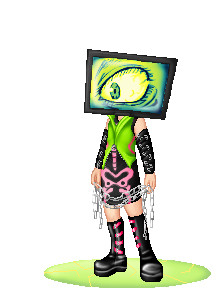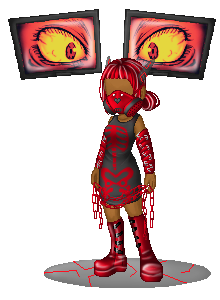 Cyberlife Security
Designs - Glitch
Pixels - Glitch
Recolors - Gallagher
Previews - Gallagher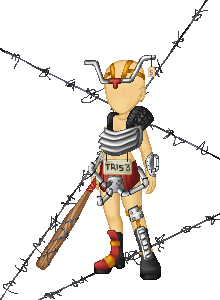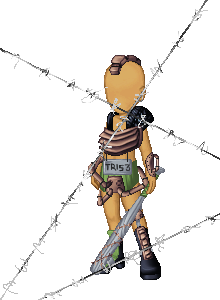 Scrapyard Scrapper
Designs - Espy
Pixels - Glitch
Recolors - Gallagher
Previews - Gallagher