| | |
| --- | --- |
| Gallagher | 12-25-2019 04:09 PM |
---
Cavern Anka Egg Released!

Hello, Trisphites!
This season's Anka Egg was a little late to be laid, but it's finally arrived! This time, we have an abundance of headwear for any style, as long as you don't mind animals and/or that royal feeling. We've got feathers and wings and beaks and tails. And, let's not forget a holiday
favorite
, ready for you to take home today!
The
Cavern Anka Egg
is available for 1,000 aurum apiece until
March 25th
!
Head over to
Archaic Antiquities
to get them while you can!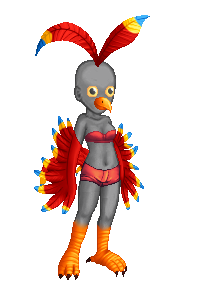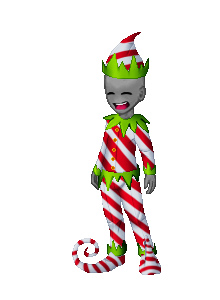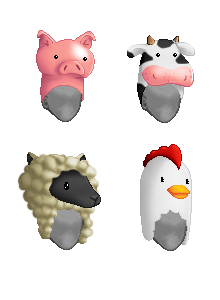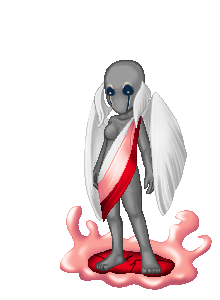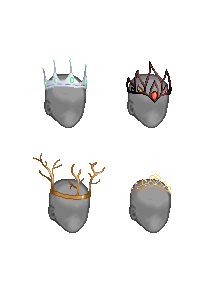 Born To Fly
Designs - Glitch
Pixels - Glitch
Recolors - Gallagher
Previews - Gallagher
Striped Shelf Elf
Designs – Glitch
Pixels - Glitch
Recolors - Gallagher
Previews - Gallagher
Farm Faces
Designs - Glitch
Pixels - Glitch
Recolors - Gallagher
Previews - Gallagher
Moulded Wings
Designs - Gallagher
Pixels - Glitch
Recolors - Gallagher
Previews - Gallagher
Royal Headlery
Designs - Glitch
Pixels - Glitch
Recolors - Gallagher
Previews - Gallagher