| | |
| --- | --- |
| Gallagher | 08-17-2019 10:30 PM |
---
Meadow Anka Egg Released!

Hello, Trisphites! We've got a lovely little release for you all today!
Flitter above the clouds with a new set of wings, or swim deep beneath the waves with your aquatic acquaintances. Whether flying or floating, enjoy the new horizons solo, or with a special animal companion (or dozen)!
The
Meadow Anka Egg
is available for 1,000 aurum apiece until
November 15th
! How could you say no to those little faces?! Head over to
Archaic Antiquities
to get them while you can!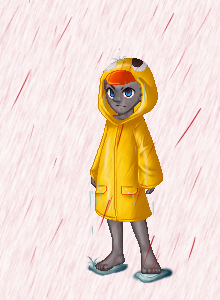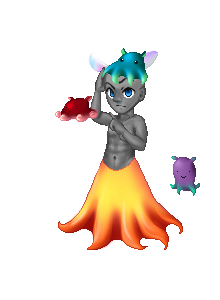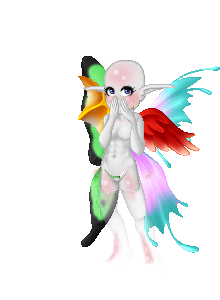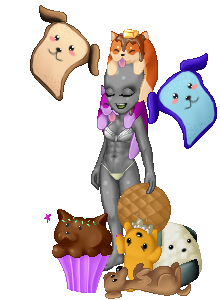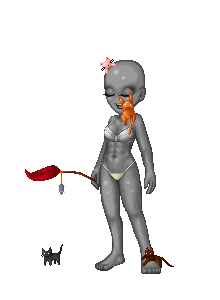 Rainy Day
Designs -Glitch
Pixels - Glitch
Recolors - Gallagher
Previews - Gallagher
Dear Dumbo Dreamer
Designs – Glitch
Pixels - Glitch
Recolors - Gallagher
Previews - Gallagher
Wonderful Wings
Designs - Glitch
Pixels - Glitch
Recolors - Gallagher
Previews - Gallagher
Doggy Delicacy
Designs - Glitch
Pixels - Glitch
Recolors - Gallagher
Previews - Gallagher
Kitty Paradise
Designs - Glitch
Pixels - Glitch
Recolors - Gallagher
Previews - Gallagher