---
Canyon Anka Egg Released!

Whoooaaa Trisphites! That's a wrap! Cut and put it to print!
We have got the mother of all items for you! Per Coda nothing will be worth a hill of beans after! Hot off the press and straight to your pages! These items are no joke!
https://www.trisphee.com/site-assets...Puns111918.png
You can find this awesome item in the
Canyon Anka Egg
, along with four other items that are as equally awesome. Be it for some aquatic fun or horror; or just becoming one with the paint splatter. So go get something to snuggle with while you are wrapped up tight until
February 15th
, when we take away the best items
ever
so far and lock them up tighter than a Jackson Pollock.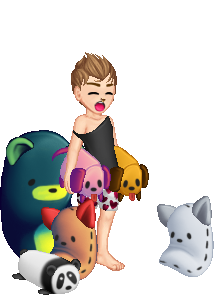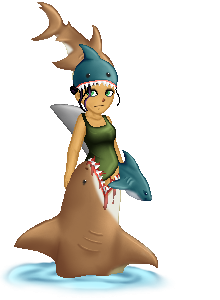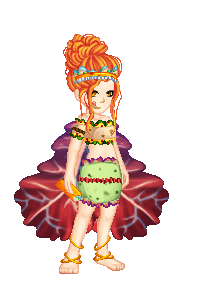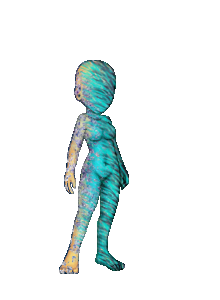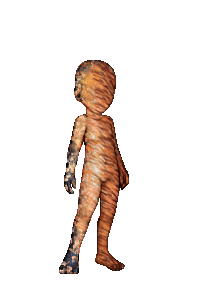 Plump Pet Pillows
Designs -Glitch
Pixels - Glitch
Recolors - Gallagher
Previews - Gallagher
Sharkbite
Designs – Den
Pixels - Glitch
Recolors - Gallagher
Previews - Gallagher
Squidlephant
Designs - Gallagher
Pixels - Glitch
Recolors - Gallagher
Previews - Gallagher
Burrito Bites
Designs - Gallagher
Pixels - Glitch
Recolors - Gallagher
Previews - Gallagher
Abstraction
Designs - Gallagher
Pixels - Gallagher
Recolors - Gallagher
Previews - Gallagher